At Contemporary Carpet, we carry top-of-the-line products for all of your flooring needs. Visit our family run store in Hales Corners, WI to see our quality products and meet our friendly staff. Our prices are competitive and our service can't be beat. We look out for our customers' best interest and would never suggest a product that doesn't fit all of their needs.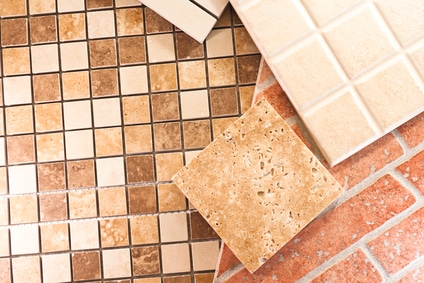 Residential & Commercial Carpet:
BEAULIEU
SHAW
PHENIX
SOUTHWIND
TUFTEX
Vinyl and Luxury Vinyl Flooring:
MANNINGTON
ADURA
BLISS
BERRY-ALLOC
KONECTO
Ceramic:
Too many to list!