At Contemporary Carpet, we carry top-of-the-line products for all of your flooring needs.  Visit our family run store in Hales Corners, WI to see our quality products and meet our friendly staff.  Our prices are competitive and our service can't be beat.  We look out for our customer's best interest and would never suggest a product that doesn't fit all of their needs.
We carry a wide variety of carpet options for both residential and commercial projects. We will work with you to select the right type of carpet for the job!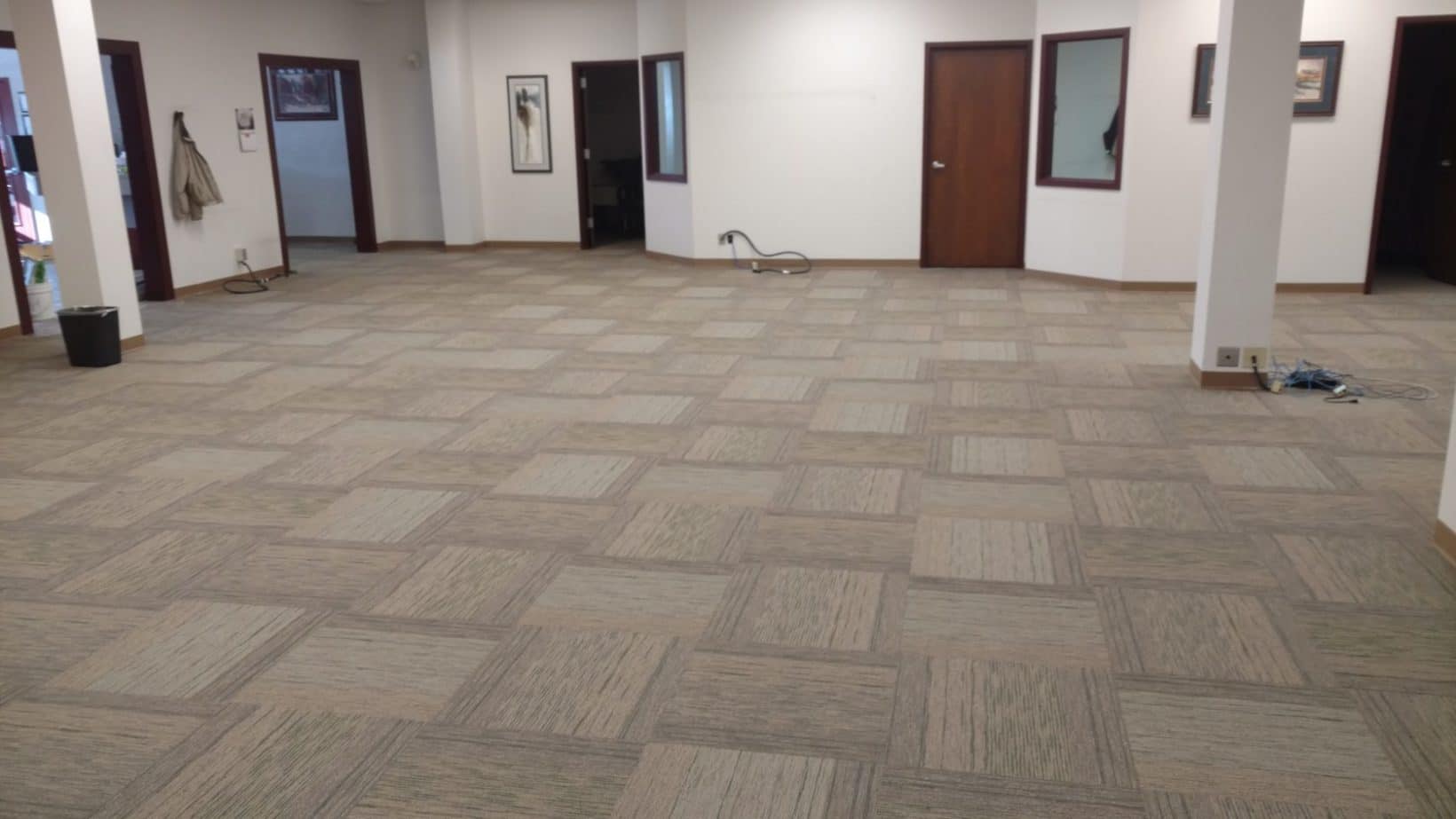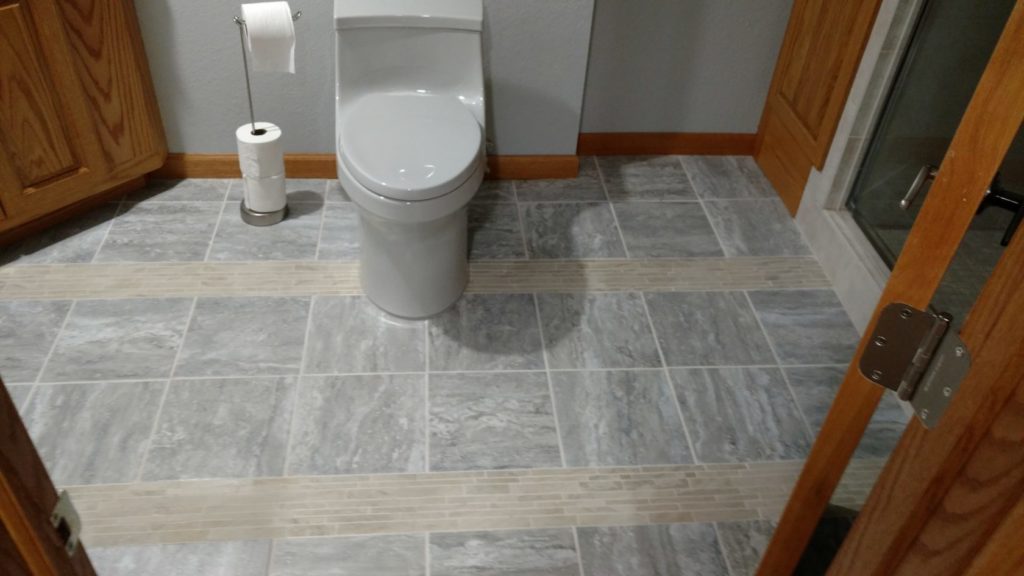 Vinyl and luxury vinyl are a popular choice when looking for quality, durable flooring that looks great! Vinyl flooring offers many options, combining design flexibility with durability. 
For the look of hardwood at a fraction of the budget, laminate flooring fits the bill. Today's laminate flooring products are better than ever and a great solution for flooring around your home or office.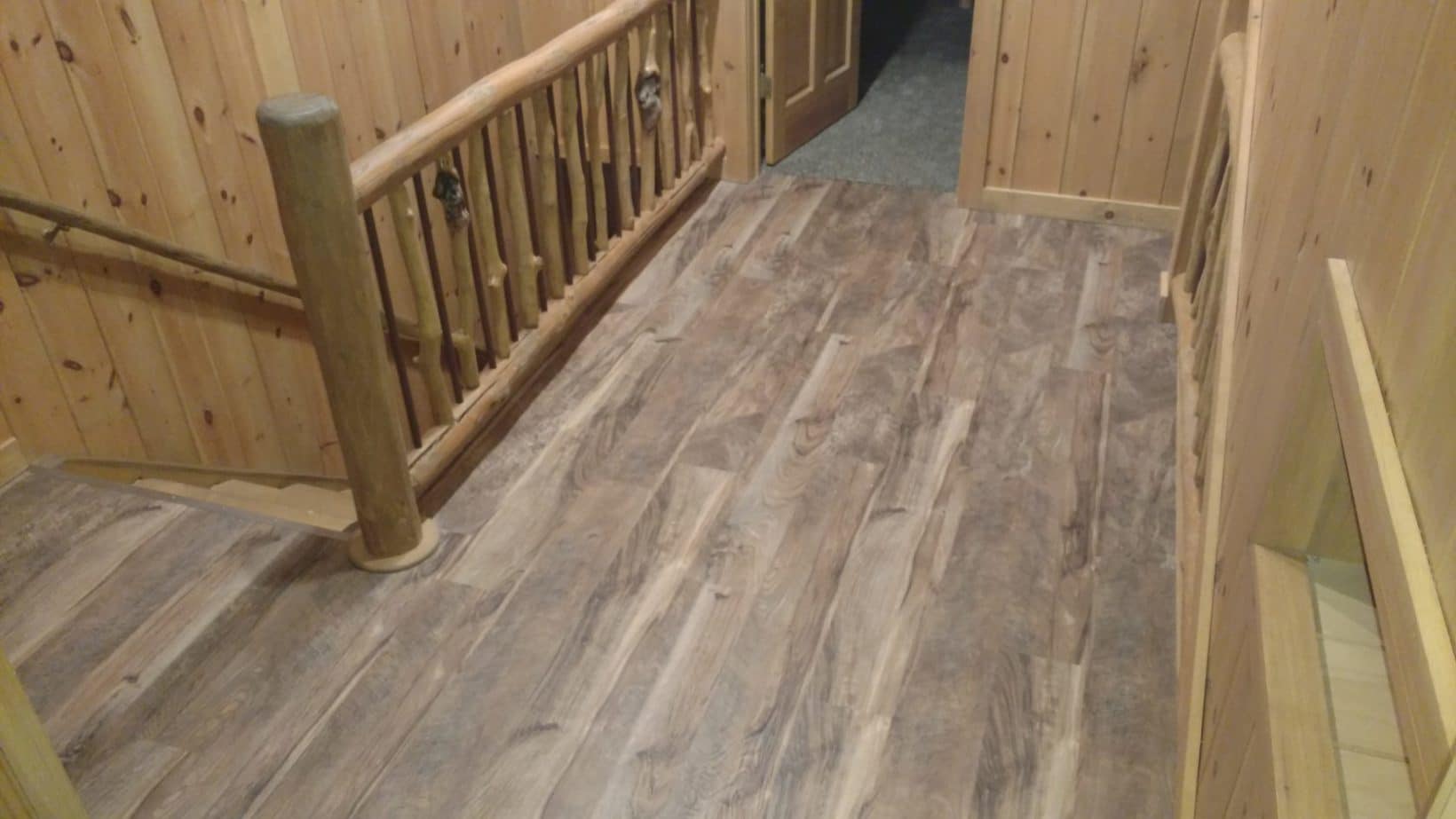 From tile flooring throughout your home to tile work in kitchens and bathrooms, Contemporary Carpet has the products and expertise to do it all!