FIND YOUR PERFECT FLOORING
SHOP OUR WIDE SELECTION OF TEXTURES, STYLES AND COLORS
Providing Flooring Products & Installation To Southeast Wisconsin Since 1985
I love my floors! Contemporary Carpets was recommended by a friend, and I'm so glad I went there. I admit, I was a little confused on what I wanted. Actually, really confused. All i knew is I wanted some wood floors, and carpeting. Shari took it from there and came up with amazing colors and styles. I took home the first samples and they were perfect! Shari made it so easy! The installation was also a great experience. Don't take a change on a big box store. Contemporary Carpet knows customer service, and they know it very well, and they care! Thank you Contemporary Carpet.
We want to thank you for the wonderful job Mike and Rick did installing new tile in our kitchen, bath, spa, hall, and stairs. You are such personable, likable people and you know your stuff. Shari was such a big help to us in making our tile choices. Mike had us reserve two days for the job, but all was finished and cleaned up in one day. Amazing! It's so nice to find a family-owned company where you get a personal touch, rather than purchasing from a big box store with sales people who are generally more interested in their commission and that sends who-knows-who to do the installation. Again, thank you.
Thank You Contemporary Carpet - Mike. You saved the day! Lowe's left us in a very bad situation - carpet; installer walked out; no one to install the carpet; going out of town the next day........ Contacted Mike on Thursday - Carpet installed by end of the next day. Excellent customer service from end to end! Quality of install impeccable! Couldn't be happier - will work with Mike and Contemporary Carpet to complete our floor "makeover" in the future. No more Big Box stores for us. Thank you again!!!!
Contemporary Carpet is the only company we use. Mike and Shari do what they say they are going to do, when they say they are going to do it. They go out of their way to accommodate rushed construction schedules and always come through. Our showroom floors look spectacular and their price is always fair. One of those business relationships that does not feel like a business relationship.
Need ideas for your next project?
Let us help you get started!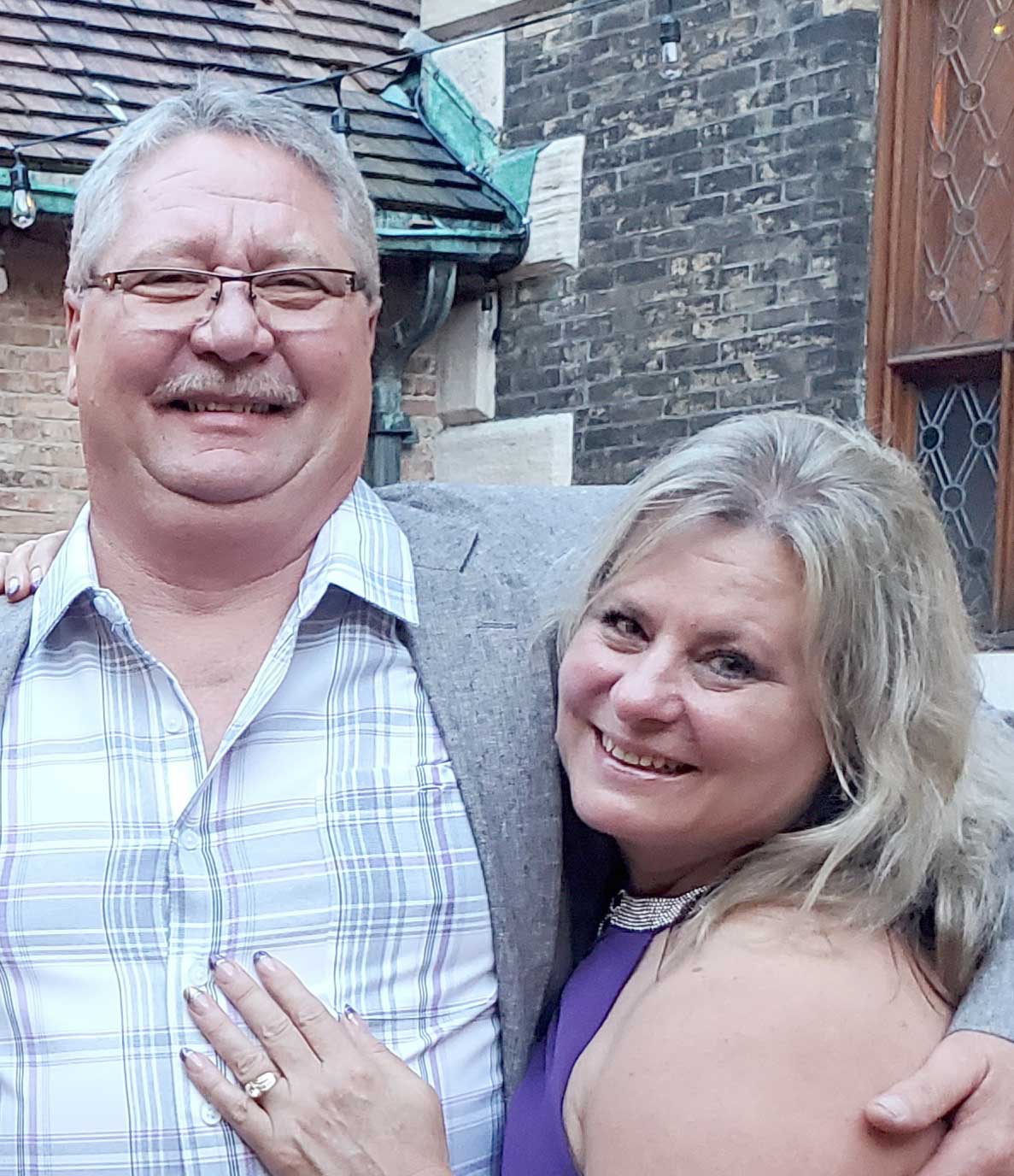 Contemporary Carpet, Inc. officially launched on 4/1/85 by Mike and Shari Szymanski.  Mike made the switch from strictly installer to business owner/installer when his boss at that time offered to sell him all his tools allowing everyone involved to pursue their dreams.
For the first 11 years, Shari and Mike worked out of their home. This allowed Mike to handle all sales and installations while Shari was able to stay at home to take care of their 4 children and also tend to the office portion of the business.
In 1996 their youngest child started full day kindergarten, that's when they opened their current store location in Hales Corners at 12041 W. Janesville Rd.
Mike is still installing and selling, and on every job. As a family run business, they do not use sub contractors. Shari is in the store with the help of their office personnel to attend to all of our customer's needs. This allows them to handle all situations that may arise without a middleman.
Customer satisfaction is always a priority with personal attention from start to finish. Contemporary Carpet's mission is to have the flooring not only look and feel great, but to deliver affordable customized solutions for your individual needs.
Mon-Wed-Thurs
10:00 am – 7:00 pm
Tues & Fri
10:00 am – 6:00 pm
Saturday
10:00 am – 4:00 pm
Sunday
CLOSED